28.05.20
Our company does every effort to contribute to fight against  the pandemic and is actively increasing the supply of breathable films for the protective medical suits manufacturing.
Our customers repeatedly point out that  breathable film by STEP-1 has stable quality and a unique combination of vapor permeability and physical and mechanical characteristics.
---
28.11.19
TWIST PE is a new material with a "twist" effect which is produced in Russia for confectionery packaging known as "twist".
In November 2019 STEP-1, a Russian producer of a wide range of hi-tech films, launches serial production of a film with "twist" – effect under the name TWIST PE for confectionery industry needs.
TWIST PE is made on the basis of polyethylene with  25 microns thickness of two types: white and transparent. There are also plans to launch TWIST PE for metallization in 2020.
STEP-1 steadily produces breathable and non-breathable films for hygiene products and lamination films for flexible packing. Today the territory of our sales includes Russia, the Republic of Belarus and the Republic of Kazakhstan.
---
21.11.19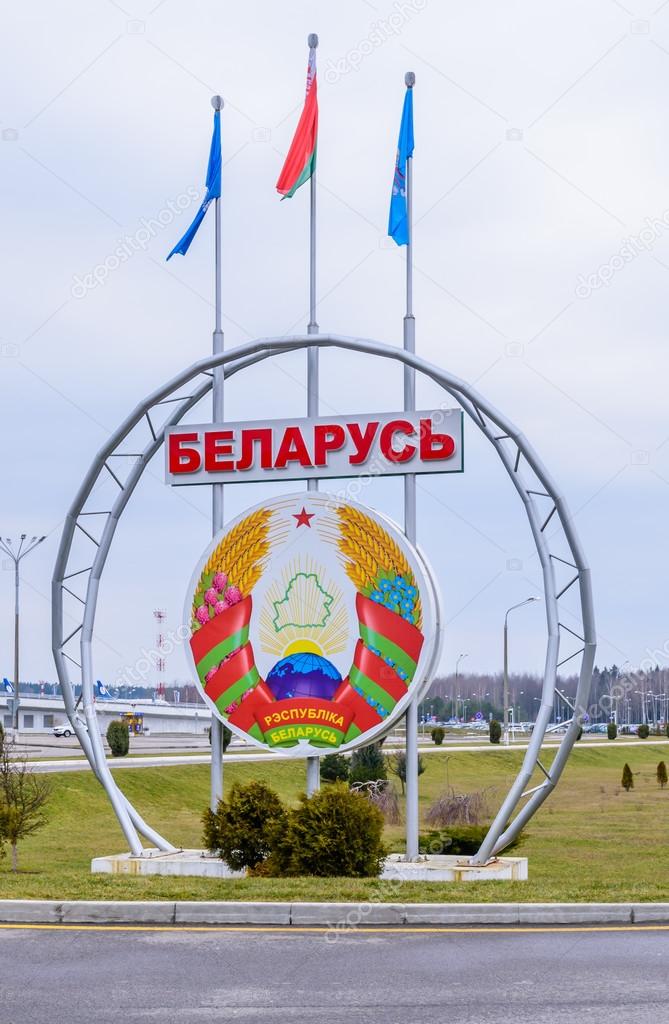 As a result of painstaking, joint work with Belarusian companies, STEP-1 LLC reached a stable, tonnage supply of breathable and non-breathing oriented PE film for hygiene products to the Republic of Belarus.
We would especially like to note and express gratitude from our company OJSC SvetlogorskKhimvolokno, which is part of the Belorussian State Concern Belneftekhim for the active use of STEP-1 LLC breathing film with a surface density of 12 g / m² in its products for six months.
---
31.10.19
STEP-1 company visited the international exhibition K 2019 in Dusseldorf, Germany.
We met with our old friends and partners, discussed the possibilities of developing the flexible packaging industry, gained new knowledge and received new motivating incentives for successful work!
The exhibition's motto – "Plastic shapes the future" – "Plastic shapes the future" – seems to us to be fully consonant with both the present and the future of the plastics industry: already today STEP-1 has introduced high-quality films based on unique formulations, which successfully entered the market not only of the Russian Federation, but also of neighboring countries. At the same time, STEP-1's own laboratory is working on products designed to become the flagships of the packaging, hygiene and other industries in the future. Find out about our products here. Contact us in any convenient way to obtain information on the possibilities of product development according to your terms of reference!
---
Our company did not miss the traditional opportunity to meet with our existing customers and potential partners from other regions and countries at the international exhibition "RosUpak" in  Crocus-EXPO IEC.
Also, during personal meeting of our commercial director with exhibitors, films from our updated assortment were presented: transparent and white PE film with a twist effect,  PE film 25 microns for PE + PE group packaging bags, lamination film for high-speed welding.
01.02.2019
From 28 to 31 January 2019 our company visited the International Exhibition «INTERPLASTIKA-2019».
At the INTERPLASTIKA 2019 exhibition, we were able to hold a series of meetings with large companies from the Raw Materials and Auxiliary Materials section, including with our partners, suppliers both Russian and foreign, where we discussed a number of issues related to our film production. Holding and attending this event at the beginning of the year is a great opportunity for all market players to reconcile plans and begin to implement them. It's no secret that for any manufacturers, presence in an industry exhibition is a great opportunity to increase the number of customers, significantly increase sales and enter into new contracts. During the exhibition, we met with potential customers – manufacturers of hygiene products from the "breathing film", manufacturers of packaging for sweets made of polyethylene film with a twist effect, as well as exchanged contacts and shared experiences with companies that plan to purchase equipment and launch their own production of personal products hygiene. 
At the exhibition, we got acquainted with new, advanced technologies, and are ready to use some of them in our production in order to improve the quality of our products for you!
---
01.08.2018
The first HOSOKAWA Alpine installation for the production of breathable films on the Russian market: common milestones at STEP-1
The STEP-1 enterprise from Novosibirsk entered into the production of blown film from an adjacent industry. The STEP-1 team has a clear idea of what place a newly formed company should take in the market.
The company consistently realizes this ambitious goal and, in the person of HOSOKAWA ALPINE, has found the right partner for close cooperation, focused on finding the best solutions.